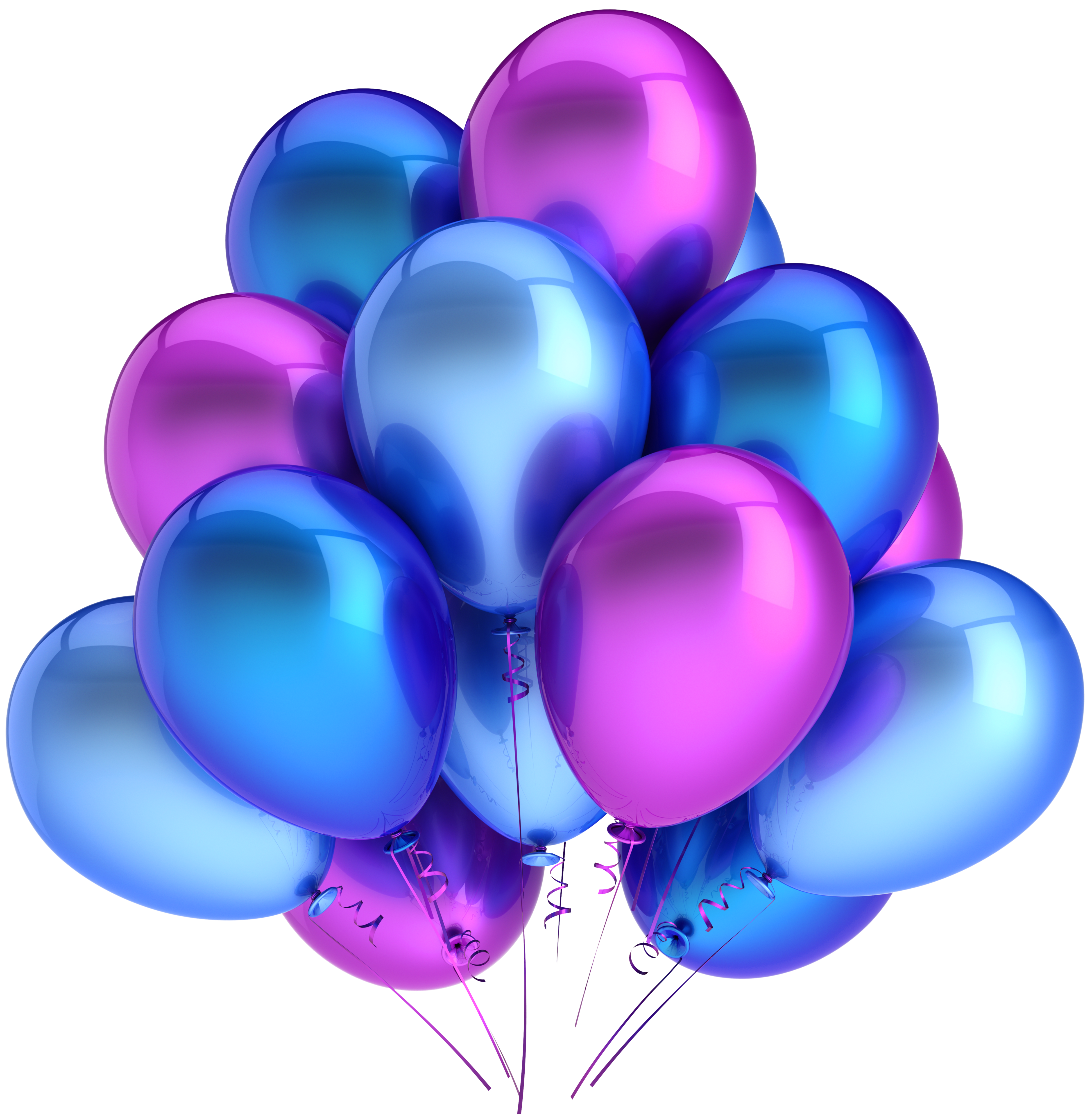 Join us for a celebration, on September 12th, as we observe our three favorite ladies birthdays! We will have cupcakes and 20% off for all our friends!
Melissa, Ginny, and Miranda all have September birthdays and we are having a party! Stop by, have a cupcake and enjoy 20% off on all in-stock sunglasses and frames (Maui Jim excluded). September 12th only!
We have so many new styles from our exclusive brands like Modo, Plume and Dolbany, styles for everyone! Keep in mind, we are the only provider of Oliver Peoples within one hundred miles!
We can't wait to see you!